Commercial Surveillance Camera Installation
Commercial Security Camera Installation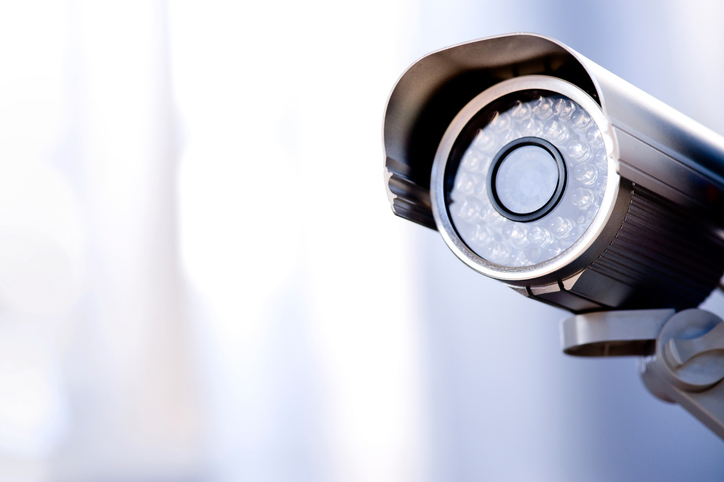 Did you know that a burglary takes place every 13 seconds? Business owners choose to install security cameras for many reasons, but all seek the same objective: providing additional safety and comfort in knowing your commercial building are secure and protected in case of an emergency. From preventing break-ins to calling emergency responders on your behalf, having a security system in place has countless benefits for your commercial facility.
---
Call for a Quote!
---
Engleton Electric Co, LLC's Surveillance Camera Installation
Helping to provide the area with peace of mind for over 8 years, Engleton Electric Co, LLC has provided security camera and surveillance camera installation for both businesses. Whether you're thinking of having a security camera system installed for your apartment, office building, retail establishment, restaurant, apartment complex or gated community, school or playground, or your commercial parking lot, our expert installers customize each project with cameras and digital recording that fit any application and budget. Call (346) 209-2866 for superior service.
Reasons to Install a Surveillance System
Secures your property, your valuables, and your family
Lowers your property insurance premium
Allows for remotely monitoring your property at any time
Helps to increase the value of your business
Provides peace of mind
Where to Install the Security Cameras
When planning to have a security camera system installed, it's important for each individual to pinpoint the most important areas they want to be monitored. The most common points of entry are the front door, back door, first-floor windows, and garages. At the very least, Engleton Electric Co, LLC suggests having one camera covering your front door and potentially your back door. Allowing surveillance cameras to monitor other access points, such as gates, sliding doors, wall AC units where a window isn't secure, and even dog doors will provide even more security. It's important to angle the cameras at a downward angle and make sure they are installed out of reach. Using multiple cameras will help avoid blind spots, and placing the cameras in areas where the image quality won't be impacted by lighting is also important.
Rest assured that when you choose Engleton Electric Co, LLC to install a security camera system to your property, we will plan the best surveillance plan for your unique needs and budget. Call (346) 209-2866 today.
---
Call For a Quote *$40 for visit, will be applied to invoice if hired
---